Downend Folk House Association, Lincombe Barn
Lincombe Barn,
Overndale Rd, Bristol BS16 2RW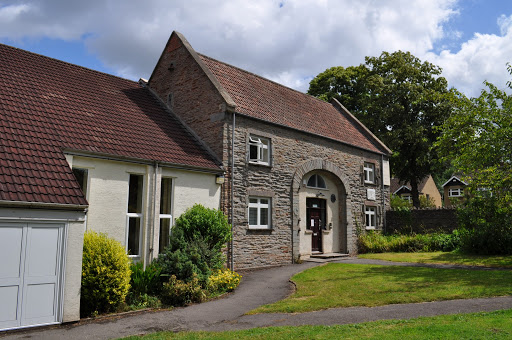 Downend Folk House
Lincombe Barn, Overndale Road, Downend is the Community Centre for the Downend and Bromley Heath Parish. Membership costs £15 per annum and the centre runs a variety of clubs and classes open to all members. The rooms are also available for private hirings.
For further information contact 0117 9562367, or email
dfha_joan@btconnect.com
Local History Group
One of the many groups who regularly use 'The Barn' is the Downend Local History Society.  If you are interested to find out more about this club, please visit their website.
A few of the activities that are hosted at Lincombe Barn